Meet the
Grener Electric

Team
We have over 40+ years of electrical experience.
We are dedicated to outstanding service, and we are known for our attention to detail. Our customer service is unmatched, and our reputation for honesty and integrity is well deserved.
We own our warranty periods and back up our work. We believe that great communication is key.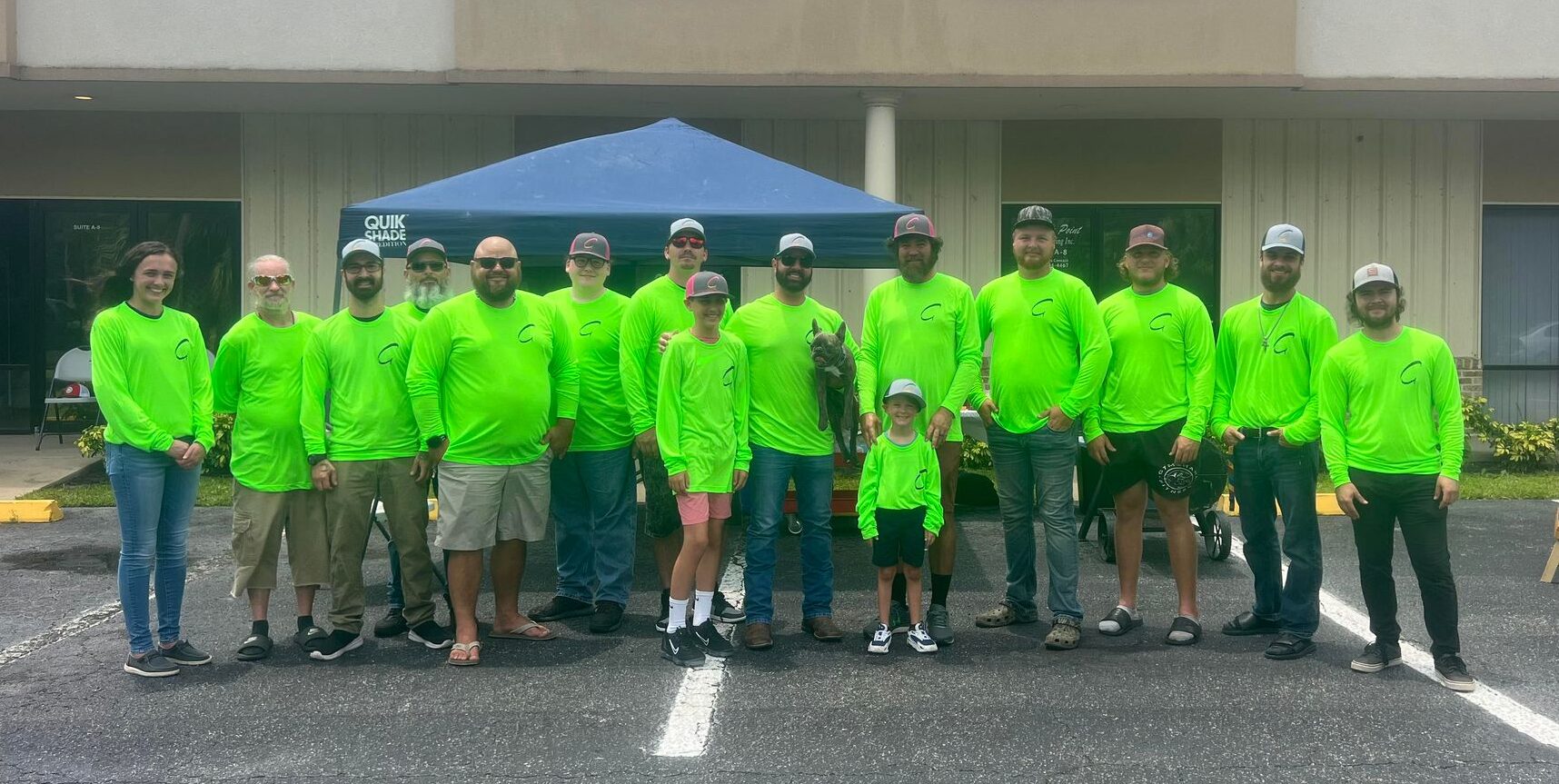 We value honesty and integrity in our employees and in our business. We belive in helping others and strive to make a positive difference in people's lives.
We have extensive training with our employees to ensure the highest level of customer service and satisfaction. We've set the bar high, and we've achieved it.
We have made it our mission to be the best communicators in the electric business. Providing honest answers and accurate estimates.